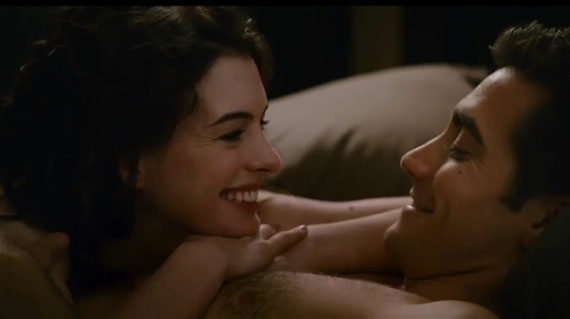 Dear Daddy Issues, So let me get to the point. Me and this boy started going out about 3 months...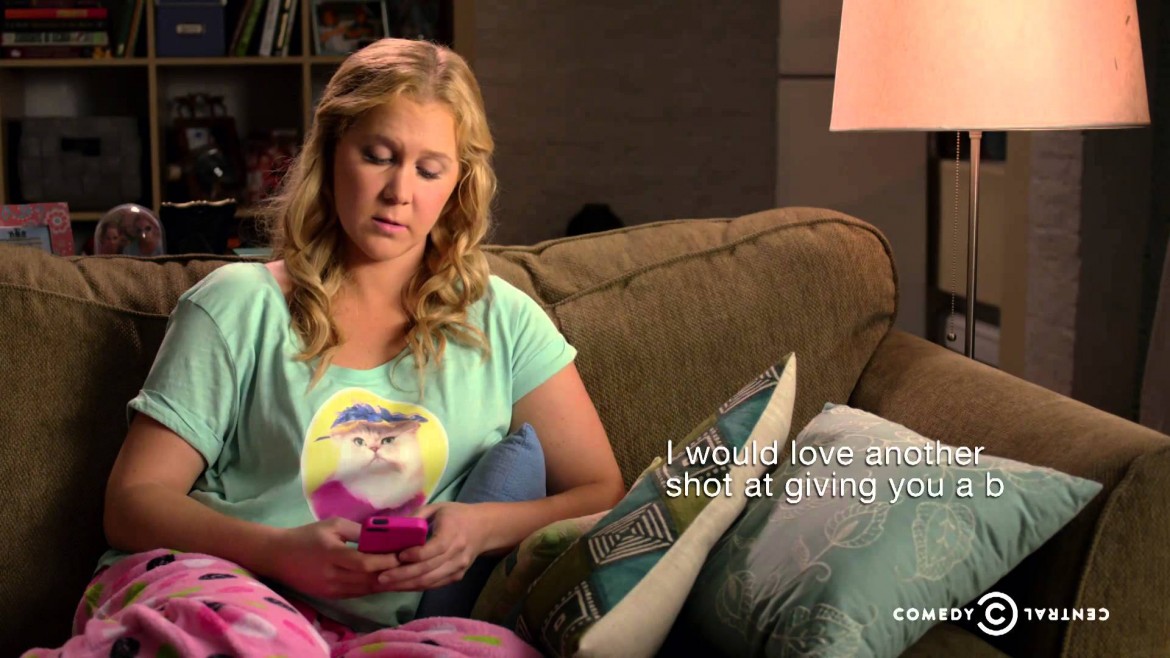 Dear Daddy Issues, I just started dating someone. It's super exciting and I really like him! The thing is, he...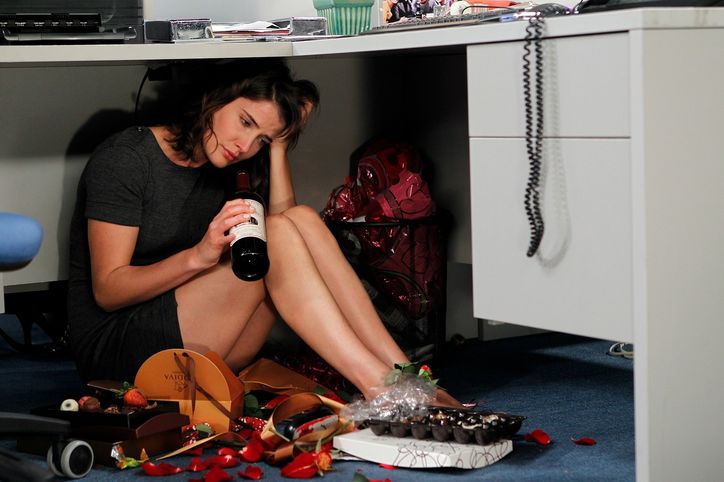 Hi Violet, I'm 17 and my first serious boyfriend broke up with me today after two and a half years together...
[vc_row][vc_column css=".vc_custom_1459324533154{padding-bottom: 20px !important;}"][vc_custom_heading text="Ask Daddy Issues" font_container="tag:h2|font_size:40|text_align:center|color:%23000000" google_fonts="font_family:Lato%3A100%2C100italic%2C300%2C300italic%2Cregular%2Citalic%2C700%2C700italic%2C900%2C900italic|font_style:400%20regular%3A400%3Anormal"][/vc_column][/vc_row][vc_row][vc_column width="1/4"][/vc_column][vc_column width="1/4"][vc_column_text] [formidable id=3] [/vc_column_text][/vc_column][vc_column width="1/4"][vc_single_image image="611" img_size="full" alignment="center"][/vc_column][vc_column width="1/4"][/vc_column][/vc_row]