About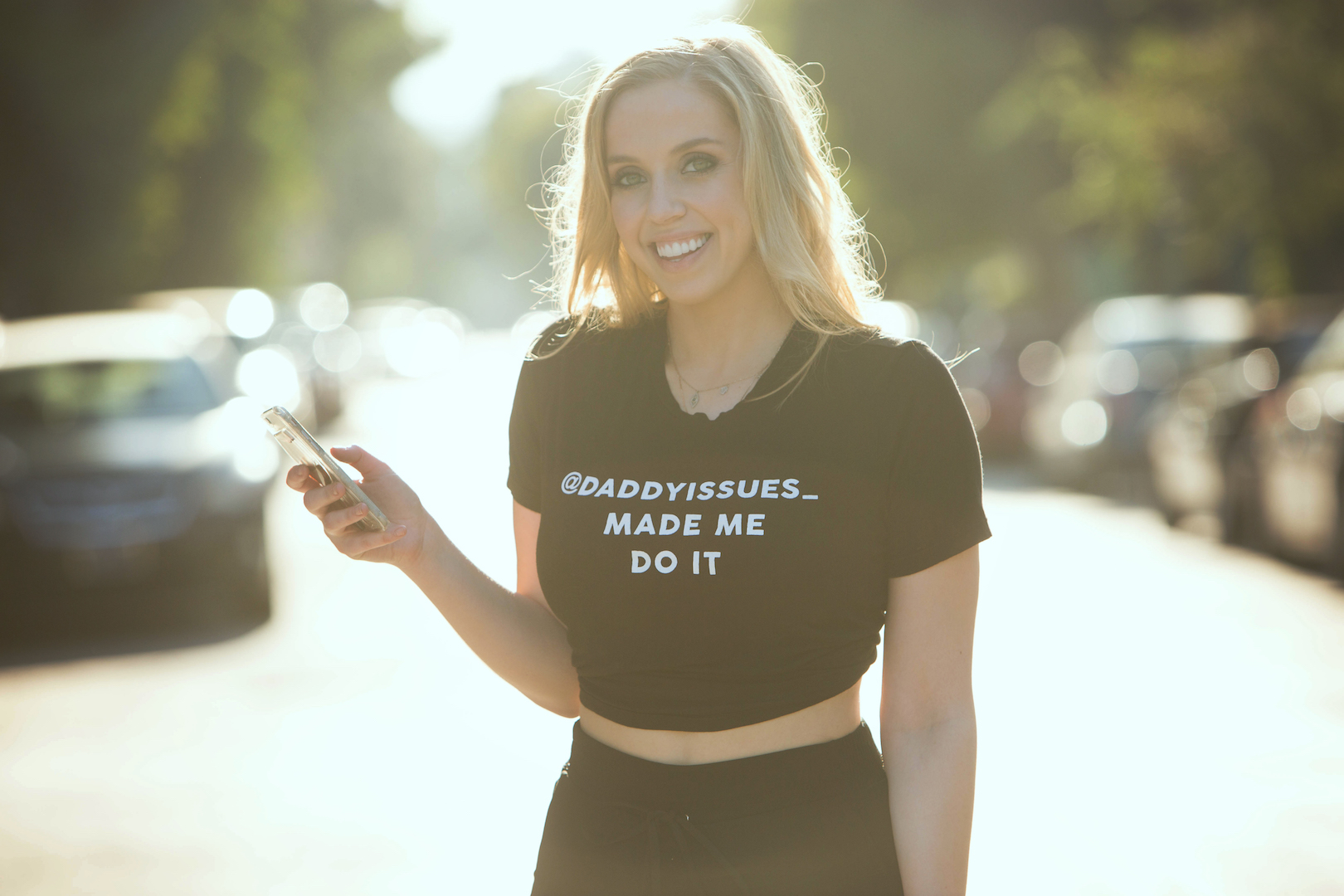 About two years ago, I was an accountant who hated her life. I felt like my voice didn't matter, that I didn't matter. It was the unhappiest time in my life. On July 5, 2014 I created the @DaddyIssues_ Instagram account as a fun escape from my monotonous life. It wasn't long until everything changed.
Nine months after I started @DaddyIssues_, I left my shitty job and found my voice while also helping others find theirs.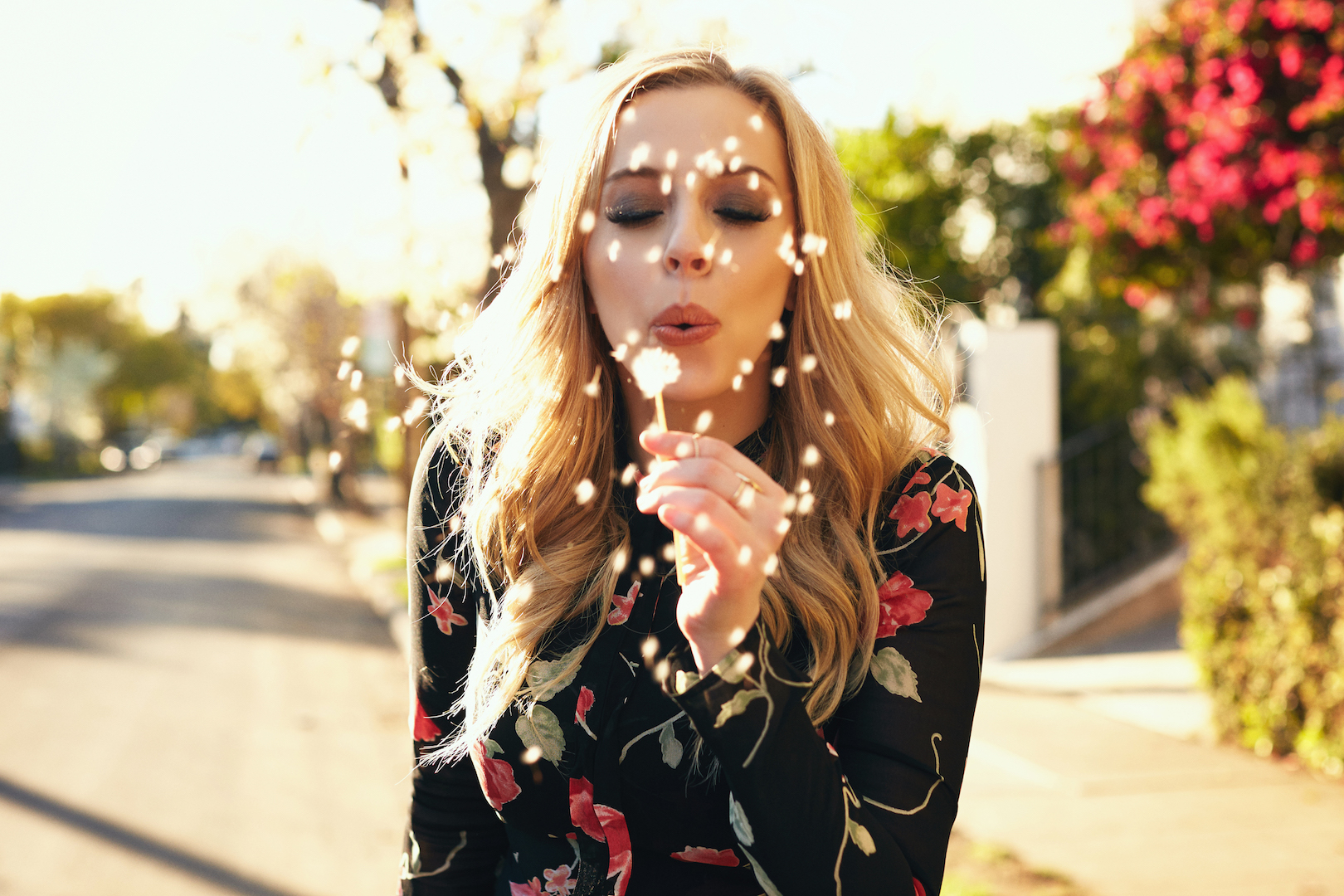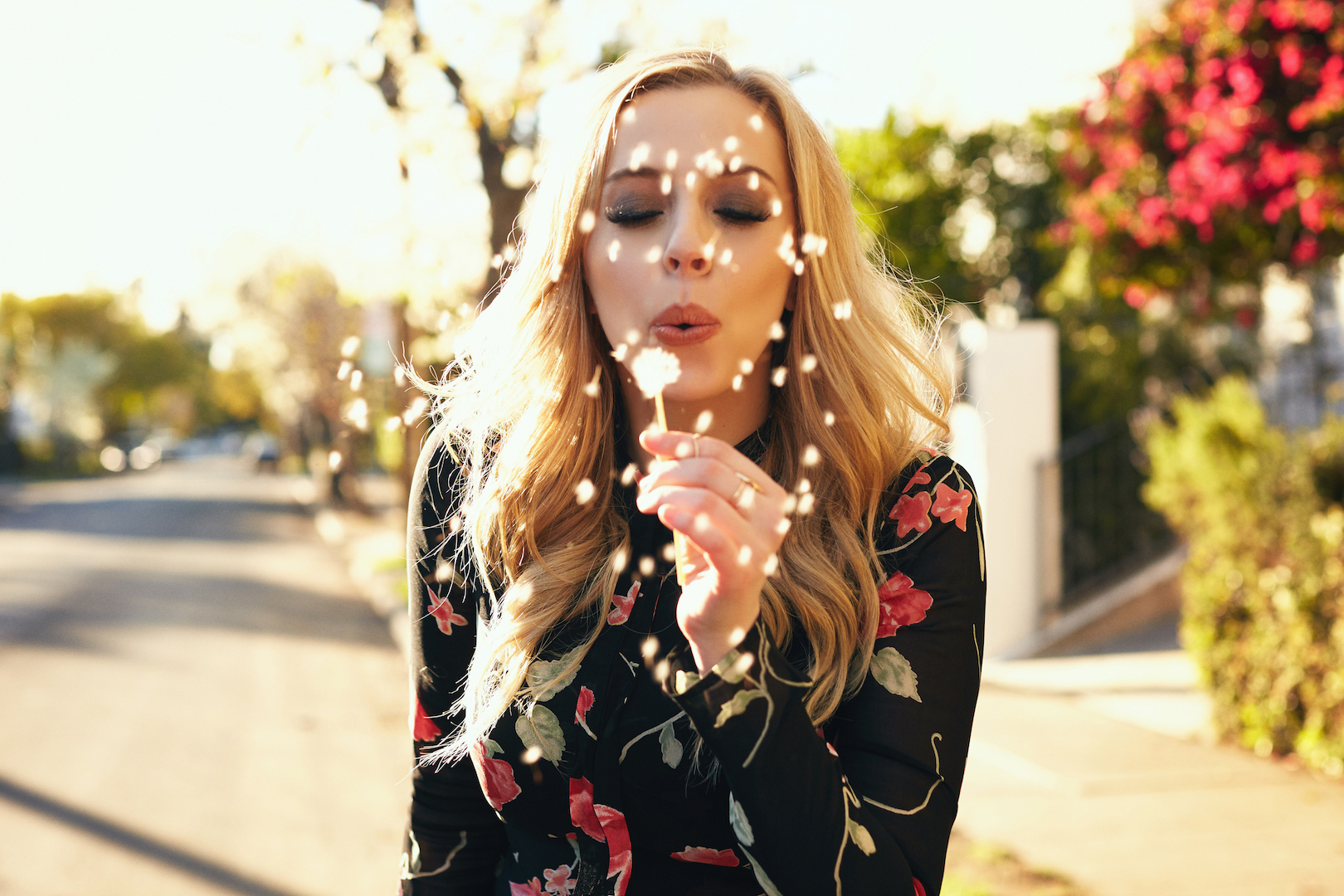 DID I EVER IMAGINE MY IG ACCOUNT WOULD BLOW UP LIKE THIS?
I never expected my account to experience such tremendous growth. I initially posted about my own personal issues and didn't expect anyone else to relate. To my surprise, so many women all over the world were able to relate and for the first time in my life, I finally felt like I fit in. So in a sense, as much as I've helped other women feel good about themselves, you've all helped me gain back my own confidence and finally accept myself. For that, I will forever be grateful.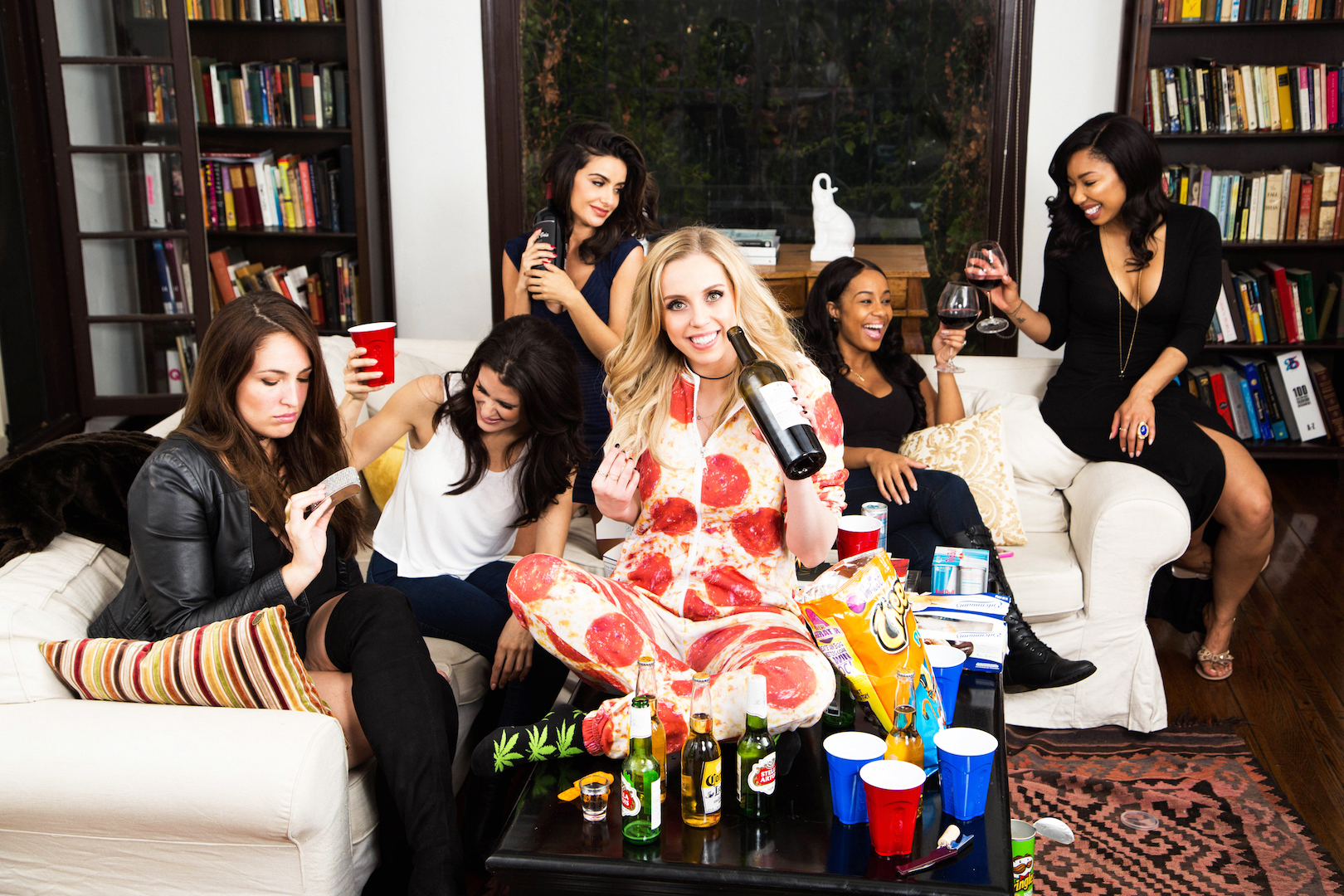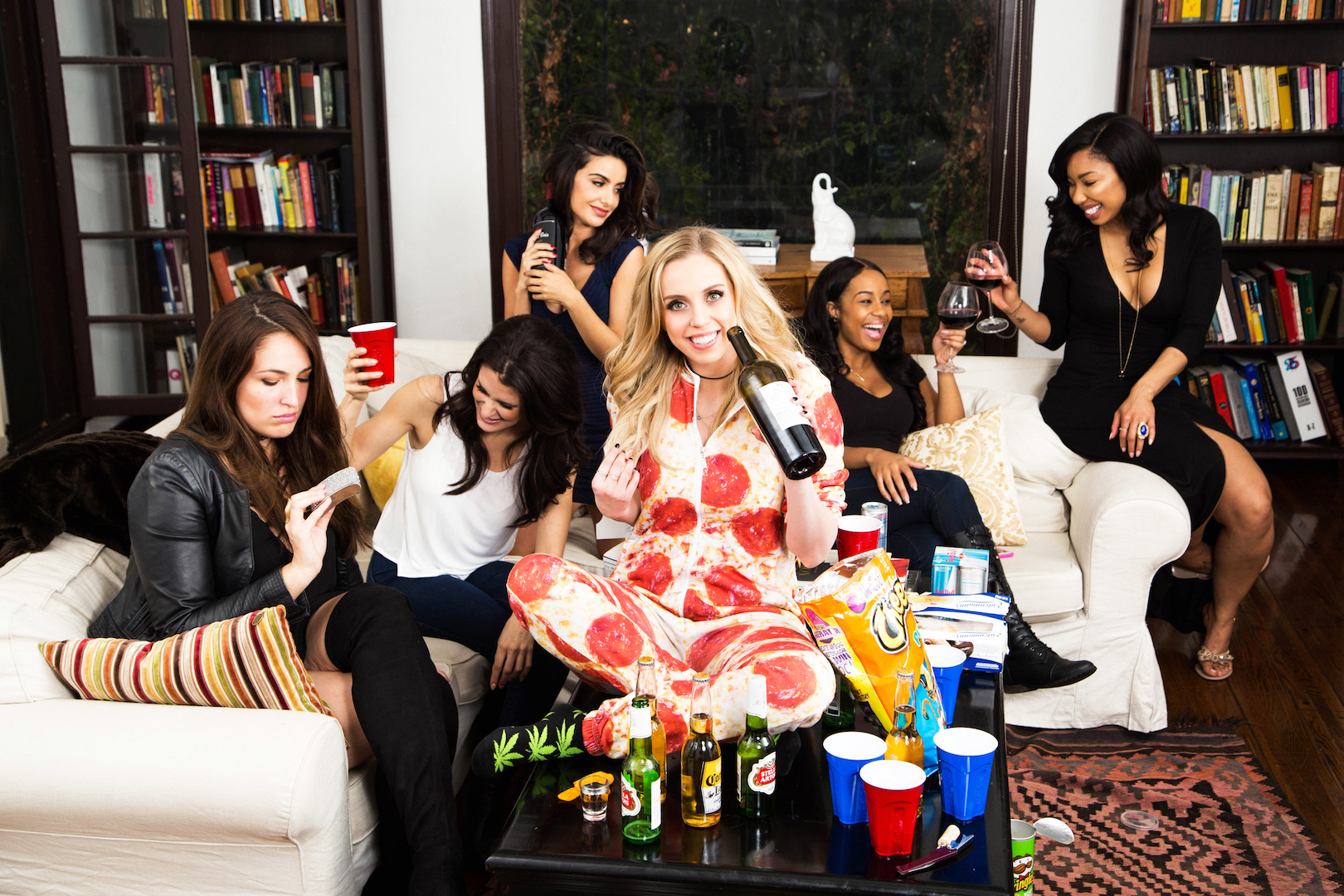 WHAT IS THE DADDYISSUES BRAND ALL ABOUT?
DaddyIssues encapsulates the edgy, honest, relatable, borderline inappropriate, unapologetic, in your face, shit that we're all thinking but are just too scared to say out loud. It's a go-to site for women around the world that try to keep things real. It's also a place for men who are curious to know what exactly goes through our minds. Hint: even we're not entirely sure. It's the type of account that you and your besties relate to and text about in your group chats.
I am not here to make fun of anyone but myself. I do not believe in putting down others to make yourself feel better. Instead, I want to highlight the bad experience we've all gone through, like depression, hating your job, having anxiety, acting crazy, going through a breakup, feeling lost, blacking out, banging a stranger or even worse your ex, and make light of it. You are NOT alone. We've all been there and we'll get through this together.
I am here to encourage everyone to be exactly who they are. No one is perfect and we're all just as lost as the next, trying to figure out this thing called "adulting" one bottle at a time.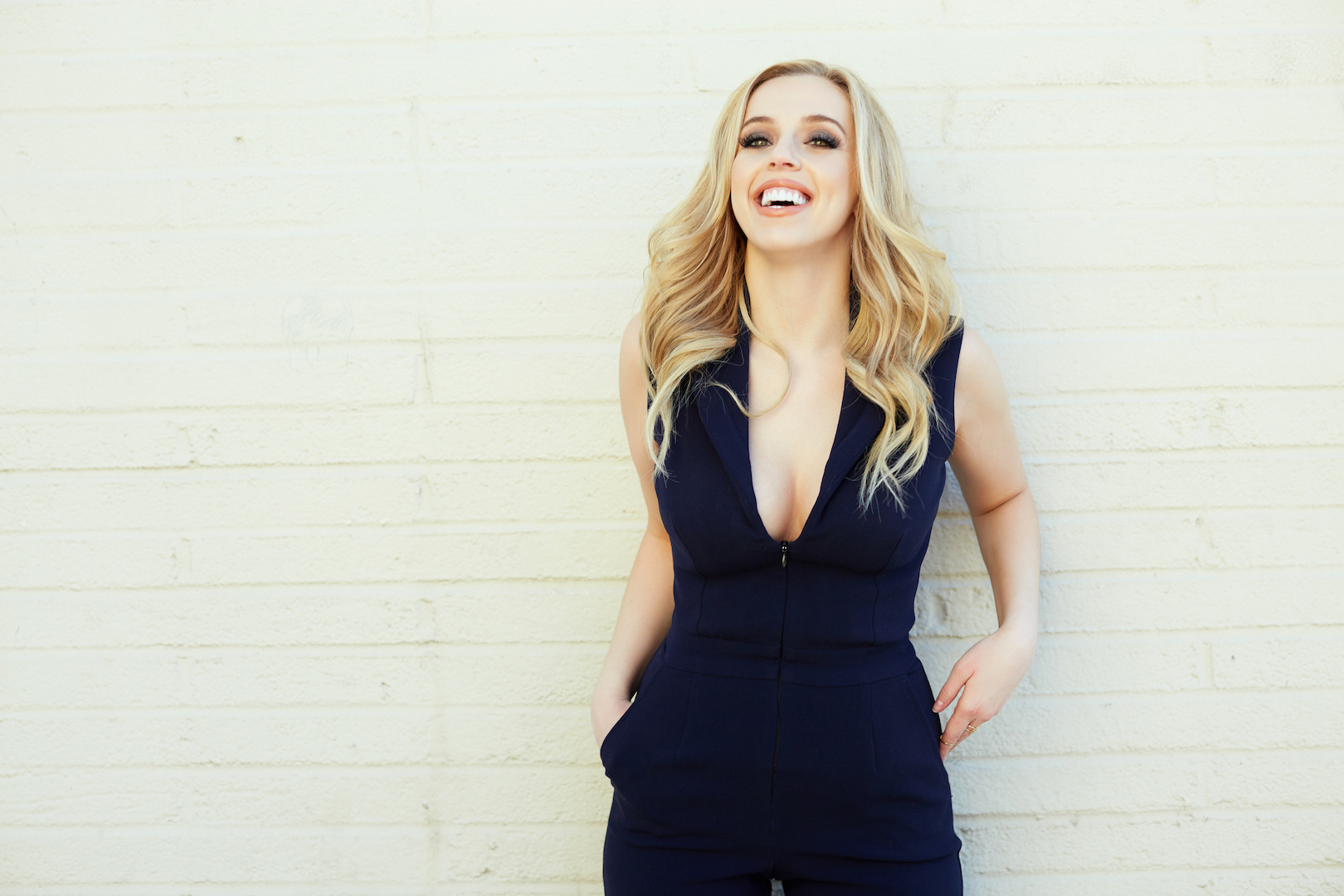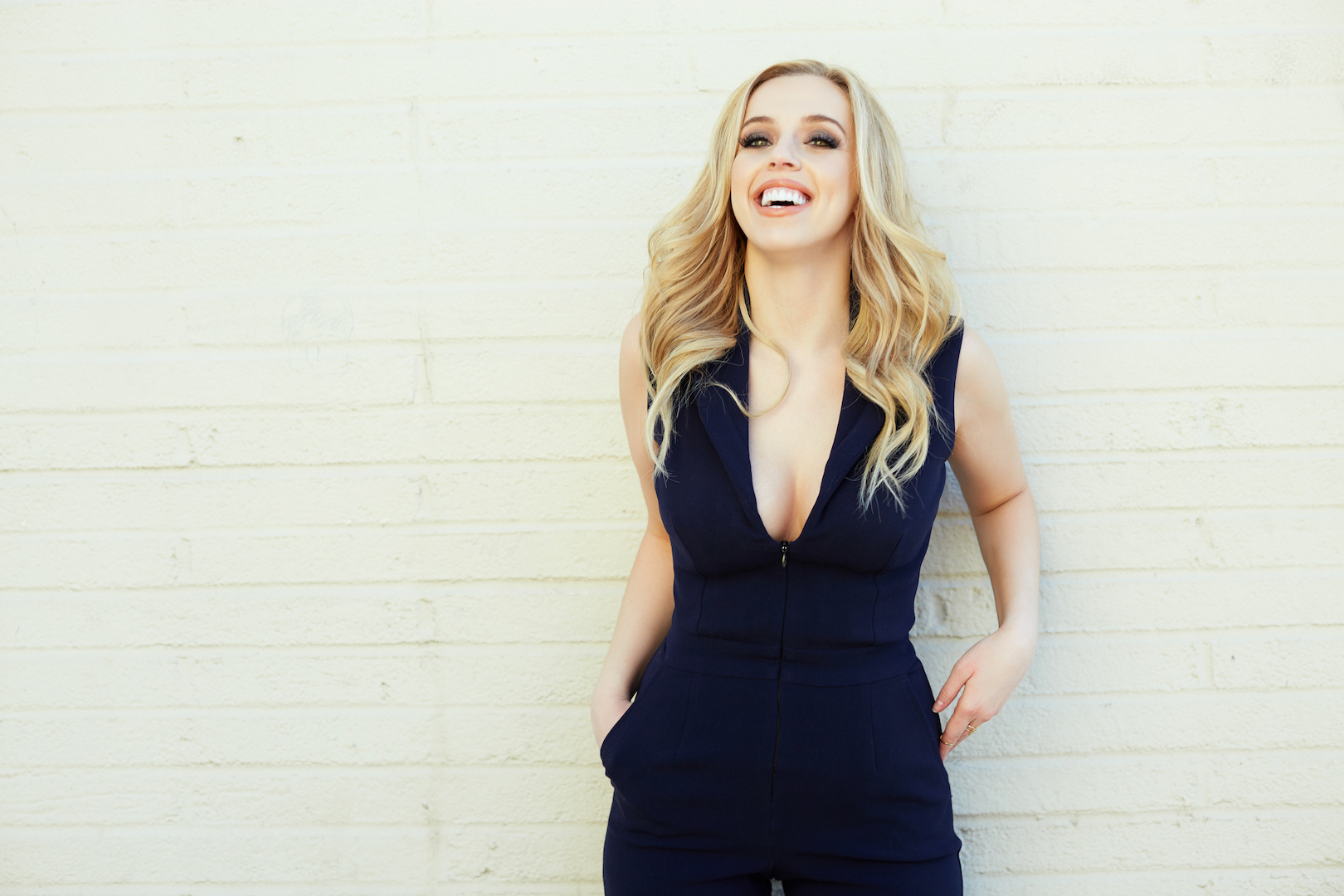 WHAT'S NEXT FOR VIOLET BENSON AND THE DADDYISSUES BRAND?
If you still haven't figured it out, I am Violet Benson. I'm the girl behind the DaddyIssues brand. I run all of the @DaddyIssues_ social media accounts on my own, along with this website. My social media accounts have gained following from people worldwide and are continuing to grow.
When I'm not busy feeling thankful for the DaddyIssues family, I'm out there hustling. I've been featured in Vanity Fair, Cosmopolitan, MTV News, and many more. I continue to be the same lost, awkward girl and I'll always share my story with you. Time will tell what the future holds for the DaddyIssues brand, but I do know what the future holds for Violet and that's a bottle of wine. Ciao.