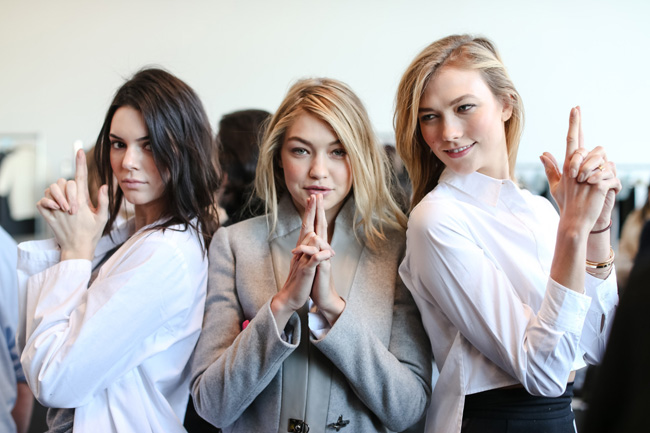 Sure, having a BF is great because he buys you food. And sure, being alone is satisfying since you can...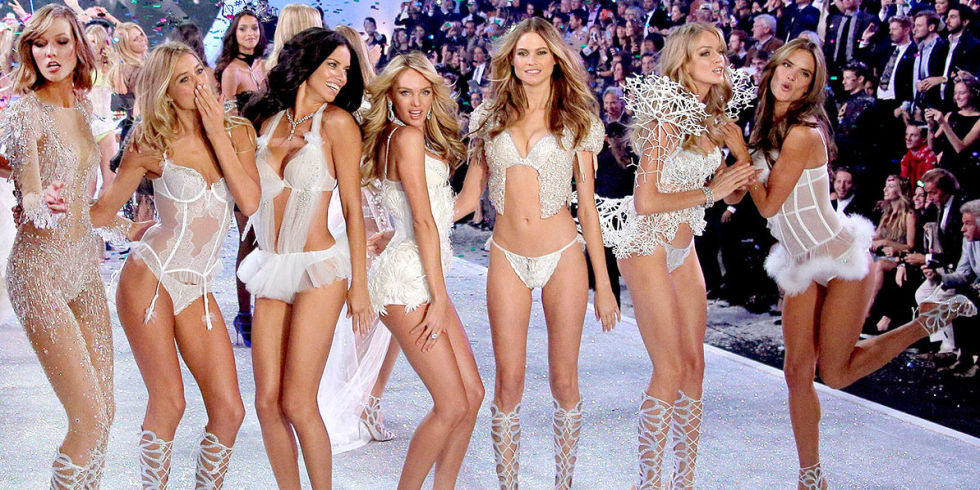 Every year, as December rolls around, I tend to eat my feelings more than usual. My tears are obviously caught...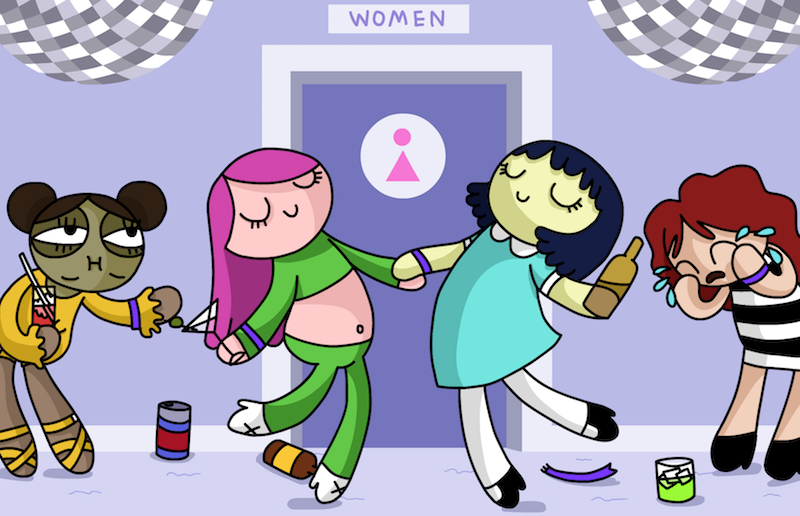 There's no way to sugar coat this: The club bathroom is a strange place. You know that sinking feeling when...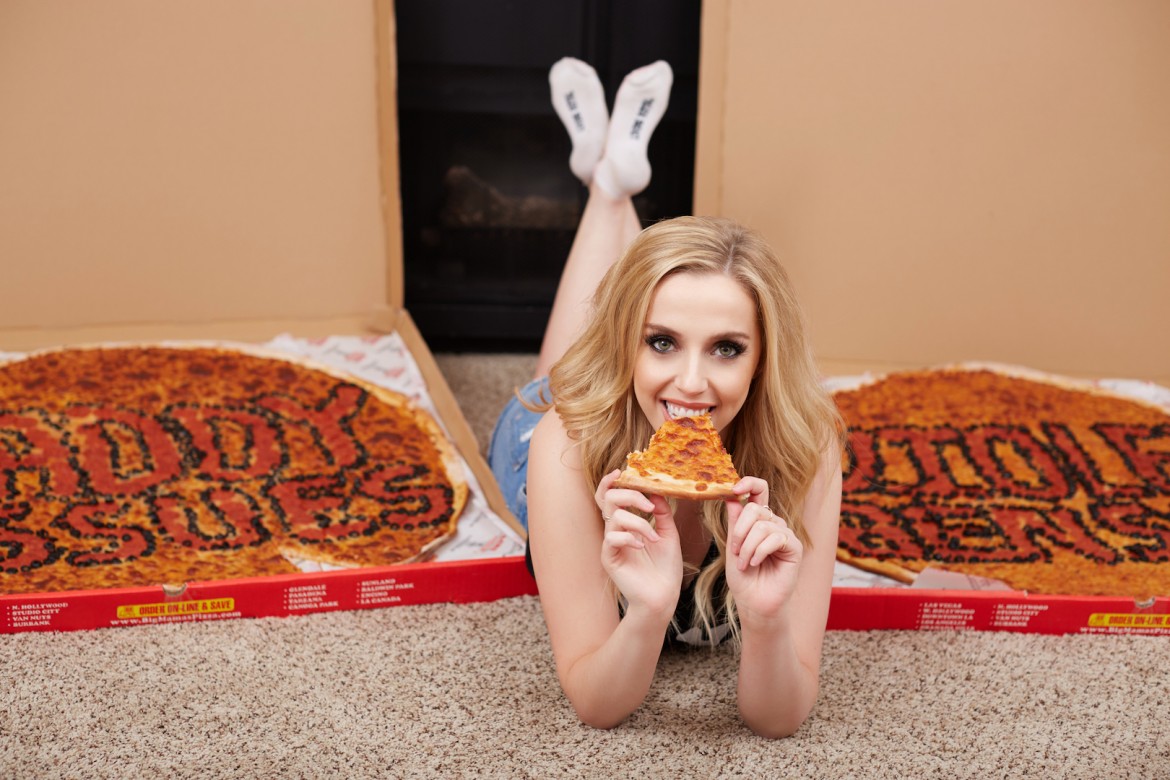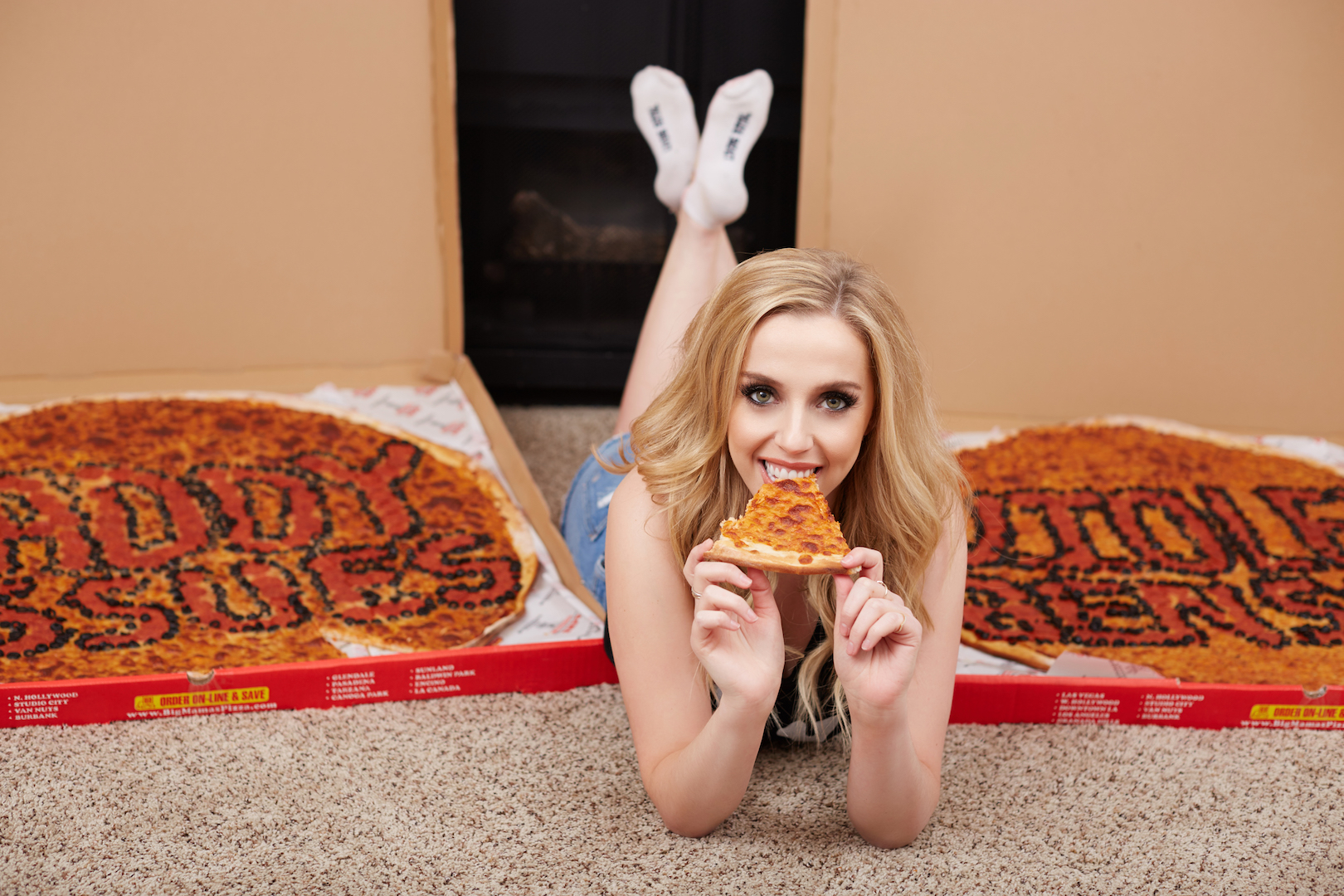 When I started the @DaddyIssues_ Instagram account, I didn't put much thought into its name. I chose it because I...