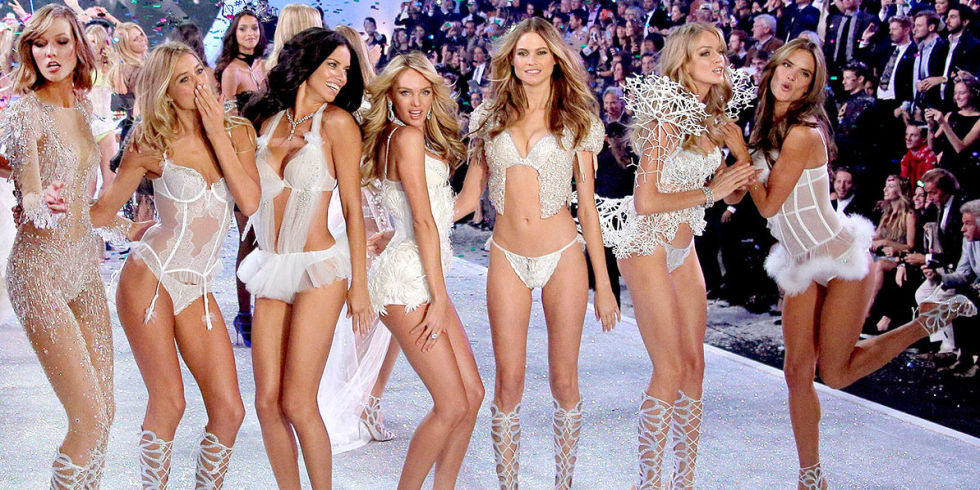 Every year, as December rolls around, I tend to eat my feelings more than usual. My tears are obviously caught by the bottle of wine I'm always holding, but still. The thing about my December angst is that it isn't caused by the typical reasons—like celebrating another year as a...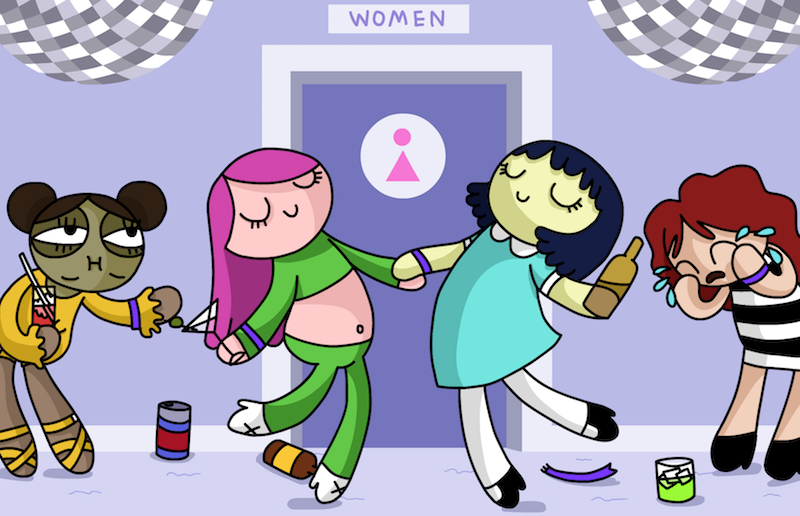 There's no way to sugar coat this: The club bathroom is a strange place. You know that sinking feeling when a creepy dude who's been offering you drinks all night somehow finds you again, just when you thought you'd lost him for good? Entering the parallel universe that is the...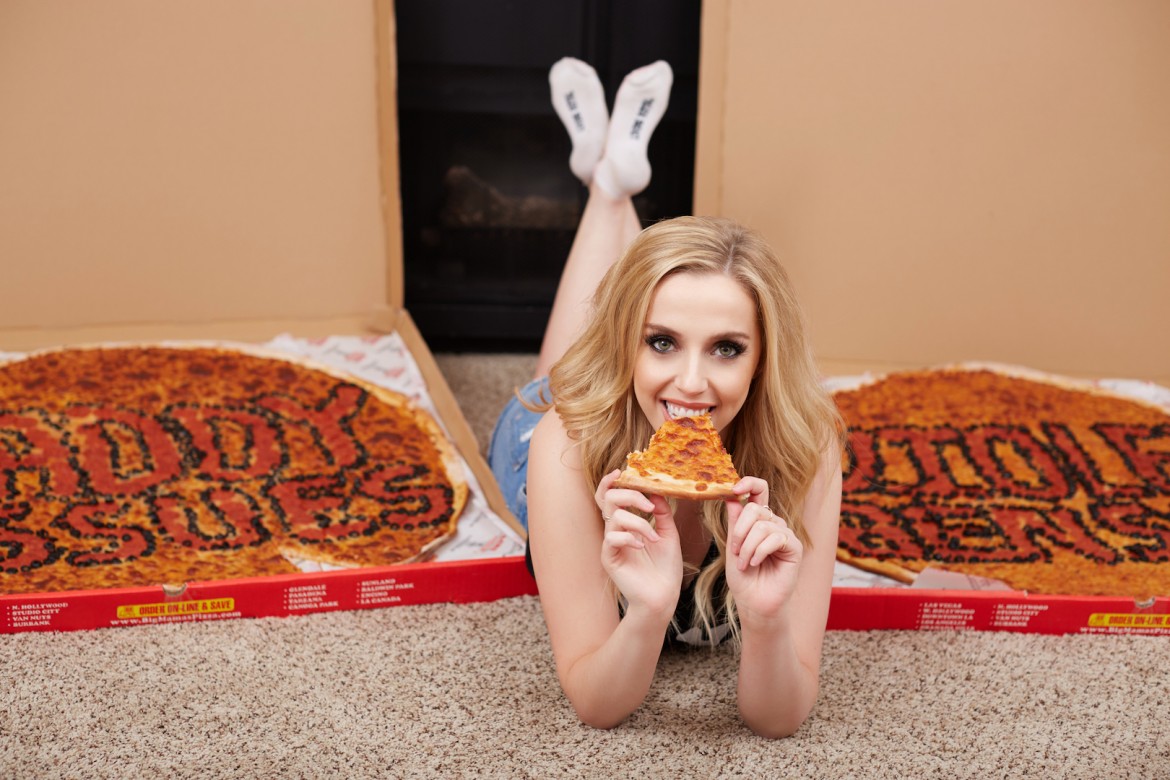 When I started the @DaddyIssues_ Instagram account, I didn't put much thought into its name. I chose it because I do have daddy issues (but probably not the way you think of them), and because the expression makes me giggle. I never imagined that my Instagram persona would grow so...