Mr. Perfect, will you please come off of your high horse and sit down with me? I know you're busy pointing out everyone's flaws so you don't have to focus on yourself, but I just want to talk. Will you listen? I know you love the sound of your own...
Sitting here, thinking about it all It's like hanging off a cliff and I'm about to fall Feeling so empty, but that's nothing new I've been depressed all day and the day before that too For all that I've loved, it seems like I've loved alone My heart is barley...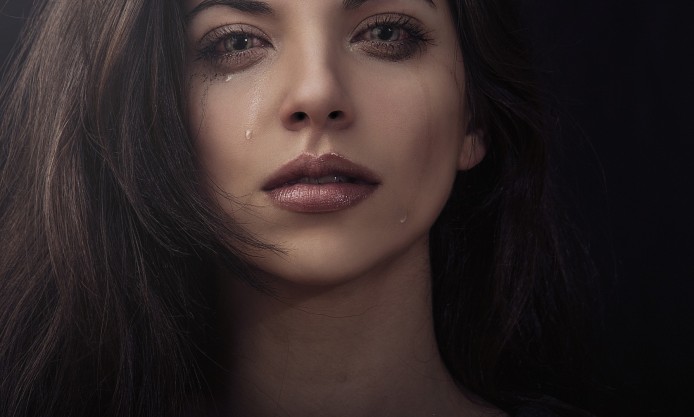 Girl meets boy but it's no fairytale From the beginning, it was destined to fail The boy stole her heart, then tore it in two Now she's falling apart, and there's nothing to do. Every time he leaves, she falls to the ground Struggling back up, not making a sound...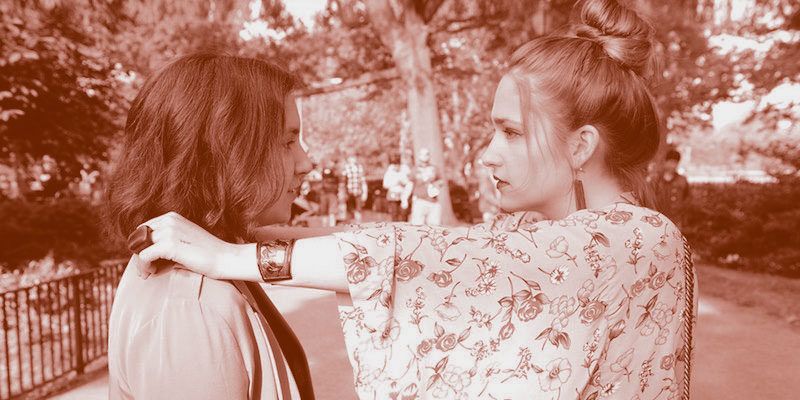 I'm doing my best to keep it together But my moods keep on changing just like the weather I kept reaching out, but was left in the cold You didn't care, you put our friendship on hold Do you know what it feels like to be left in the past?...