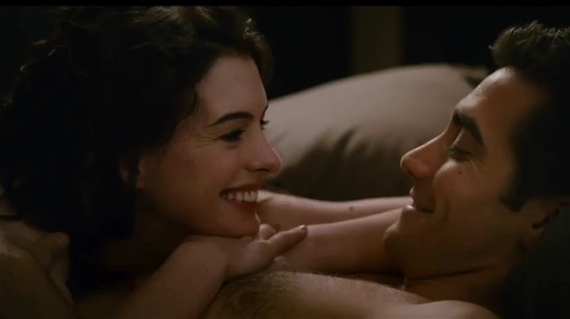 Dear Daddy Issues, So let me get to the point. Me and this boy started going out about 3 months ago and we spent an entire month and a half being all cute and going on dates planning on this future stuff together but the only thing that stood between us...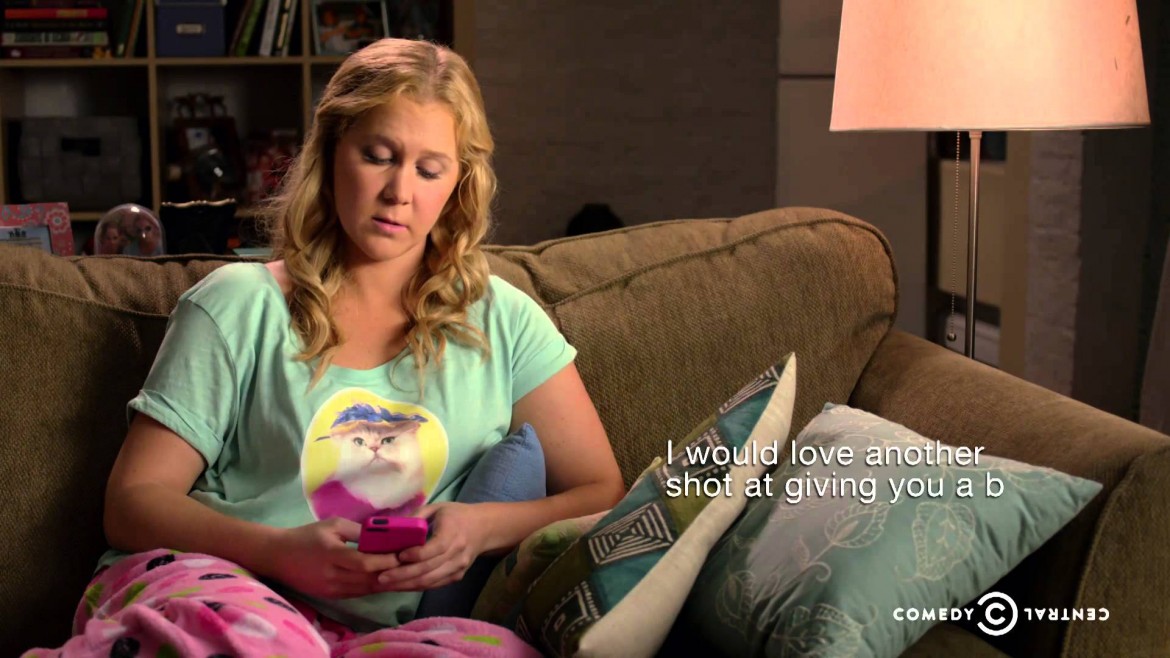 Dear Daddy Issues, I just started dating someone. It's super exciting and I really like him! The thing is, he recently started sexting me and I'm feeling the pressure to reciprocate but I don't know what to say. I suck at this! Can you please help me out?? I'm afraid...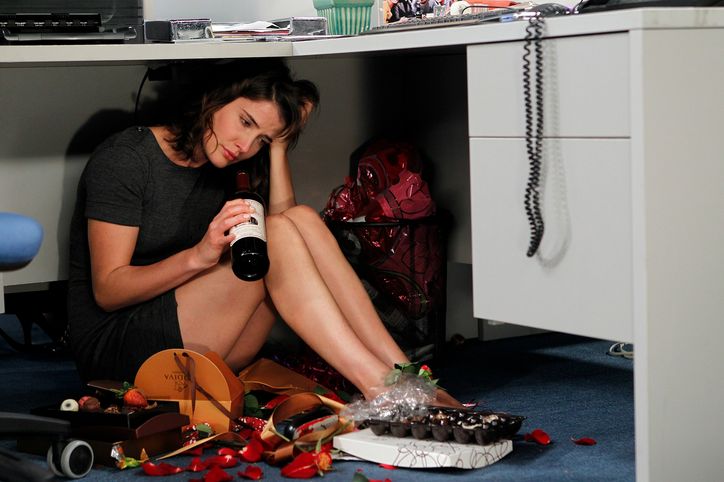 Hi Violet, I'm 17 and my first serious boyfriend broke up with me today after two and a half years together and I just can't deal. My whole world is suddenly different and I can't do anything about it. I'm really struggling. You seem like such a kickass girl with a ton of...